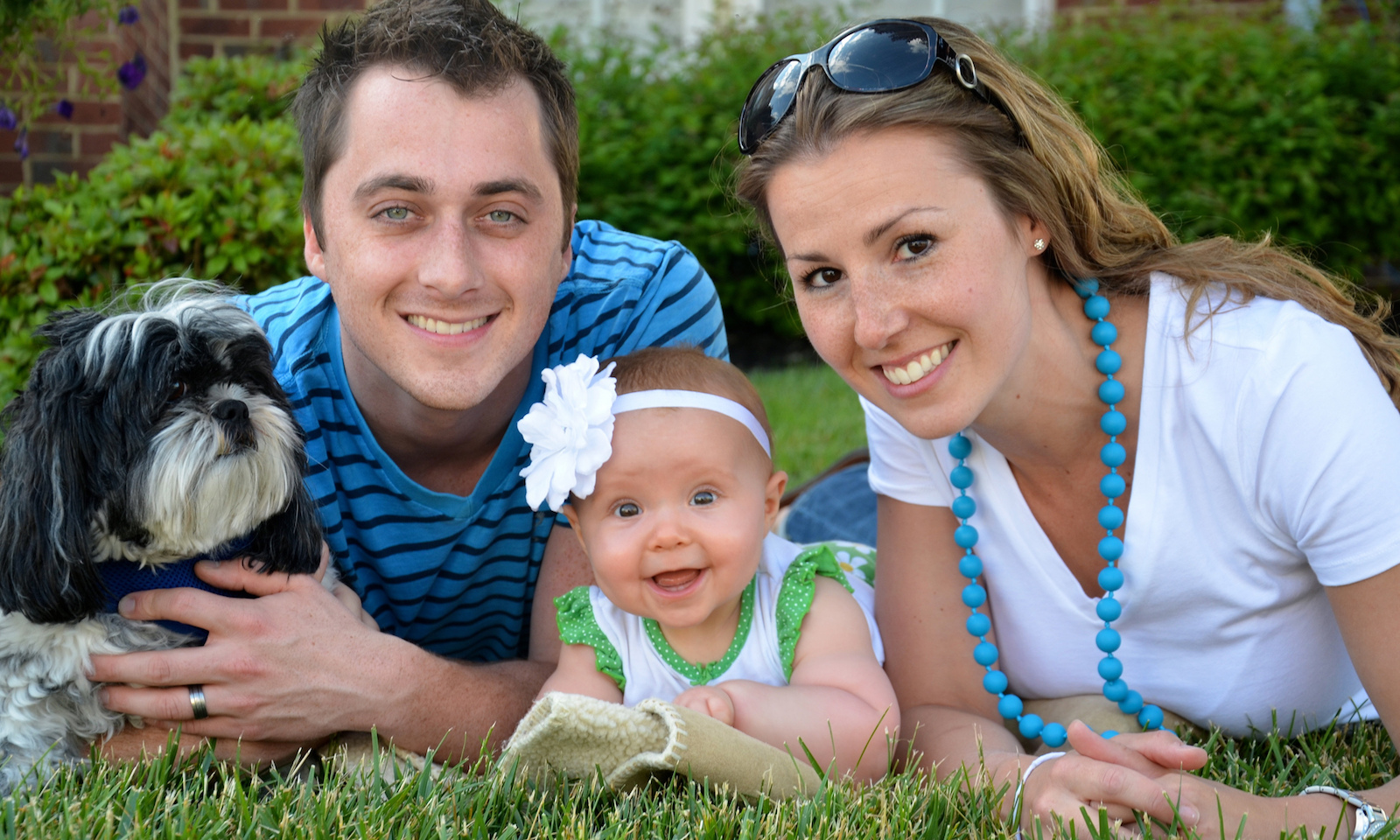 We all care about home safety – but until now alarms have been expensive and complicated. Learn how Alarmhandler tackles it.
What it does
Alarms comes in many forms, but in general they detect anomalies in the home such as opening doors or indoor movement, when there should be none. Alarmhandler does the same, but using non-specialised alarm equipment and without any special programming or setup. It uses inexpensive IP cams as sensors for movement and noise detection, including sirens from your traditional fire alarms.
How it differs from the rest
Alarmhandler is not just an IP camera app to switch on/off detection for the sensors nor just a cloud based recording service. It also monitors if the sensors are online, and notifies you if they become offline. It also has an automated event handling system that is triggered by your sensors. In case of an alarm, Alarmhandler starts locating persons associated with your estate to find out who is available and closest to the estate – which brings down the response time.
Compared to traditional alarm services, Alarmhandler basically provides the same service, but removes the most costly components. Costly components include specialised alarm equipment and paid security guards. This means Alarmhandler is able to reduce the cost for the service to 1/10 of the price of traditional alarm services. Also compared to video recording services, we have a very attractive price, because our system requires much less storage space, because it only records images and videos when an event occurs.
Why should you care?
If your have children going home from school every day and want to feel reassured that things are in order before they do so, Alarmhandler is great.
If you have tried an alarm system that was not able to do video recordings, then you have also tried going home to a false alarm and wasted a lot of time.
And if you have tried being a customer at a traditional alarm service and felt you didn't get the service you paid for,  you will also be pleased that Alarmhandler takes a different approach.
The team behind Alarmhandler
Alarmhandler is built by a small team dedicated to bring safety to everyone. The solution was developed based on our own needs for a simple monitoring solution that should be easy to setup, reliable and be inexpensive. We publish frequent updates and would love your feedback, so let us know what you think of our product.
The future of Alarmhandler
Alarmhandler was launched in Denmark as a trial market in June 2015, and when we launch internationally in the autumn of 2016, we believe we have a truly great and battle proven product! We also have a good idea of how to evolve the product. However, we would very much like to learn about your experiences using Alarmhandler and ideas for future improvements.
How to get in touch
Try out our app – and send us your feedback via our homepage alarmhandler.com, Facebook, Google+ or tweet us @alarmhandler.
Kind regards
The Alarmhandler team