Safety for everyone
Alarmhandler is like no other security system you've seen. It integrates SMS based alarm systems, IP cameras, and old phones of any make into a cohesive alarm system controlled by one app. Signup for a free 30 day camera surveillance trial in the app, no credit card required. Then just 3.99EUR/month. If you just use the app to control your SMS alarm, it's free, forever.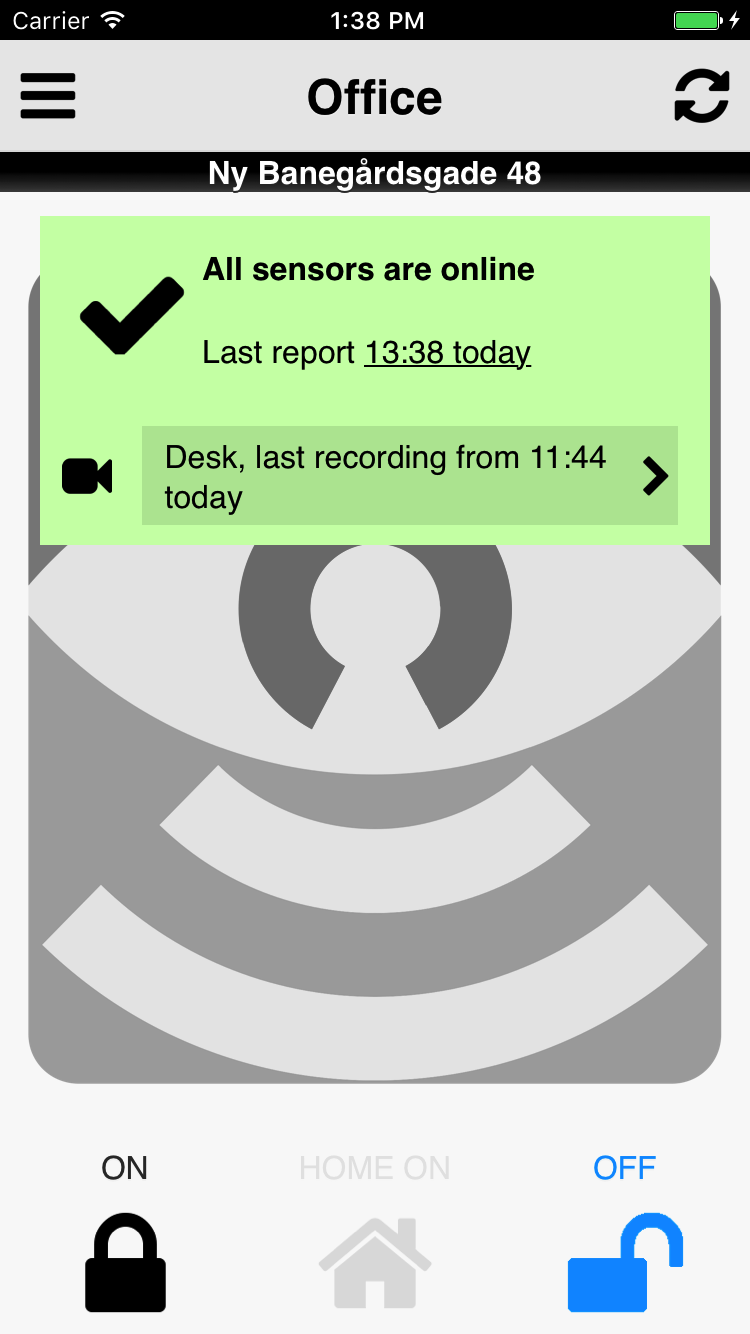 Why we made Alarmhandler
Securing your home, vacation home or office is complicated and expensive. There are solutions available, but we think it can be done MUCH better!
Simple and intuitive app to control your alarm
Easy to operate, tap icons to turn ON/OFF
Or use our geofence based auto ON/OFF mode for camera surveillance
Controls all IP cams and phones running our sensor app in the estate, any make/model
Also able to control SMS based alarms, just tap ON in the app to activate both the SMS alarm and the camera surveillance
We only store recordings when alarm is ON
Unbeatable price because we eliminated costly elements of traditional alarm services
No staffed control room – we use automated alarm monitoring, eg get notified if camera goes offline
No paid security guards – you, your family or invited friends can verify an alarm and let the police handle the rest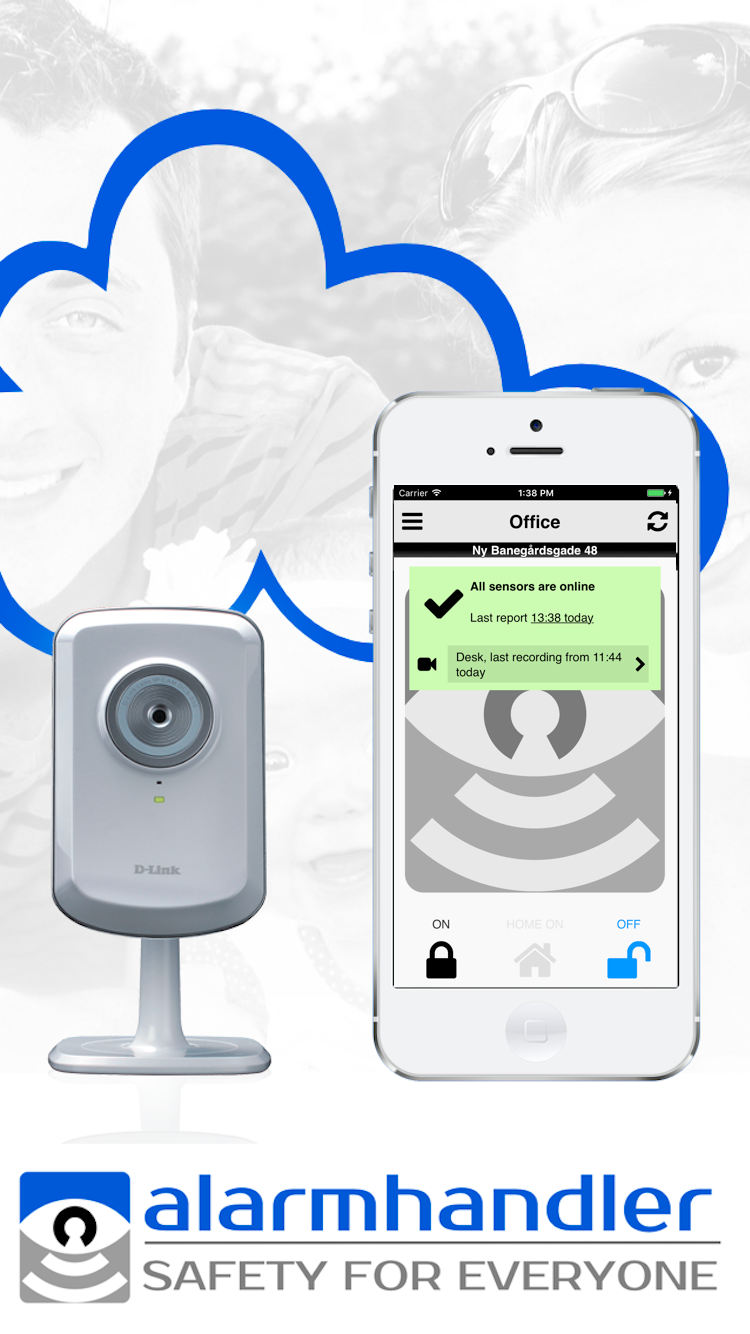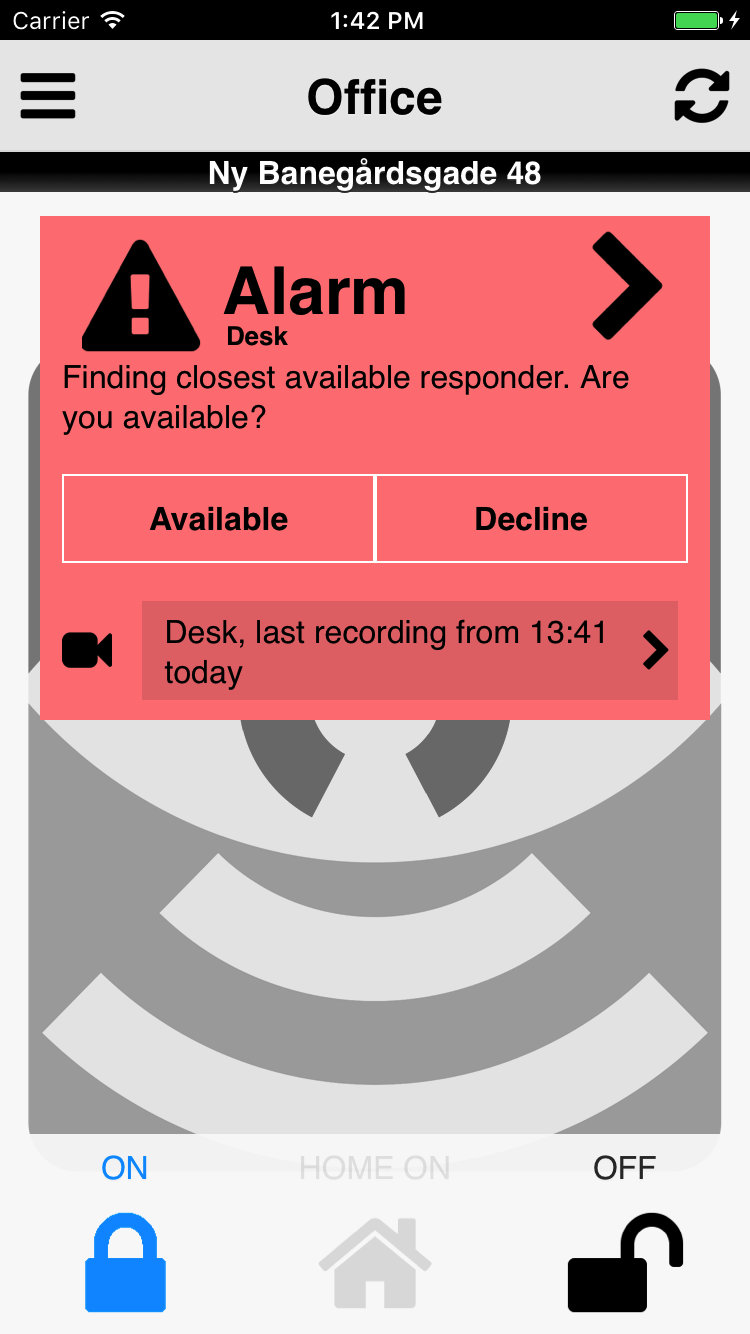 Know if anything happens to your home
Immediate notification if smoke alarm sirens go off or motion is detected when you are not at home
Know if your home is safe for your kids to go home to after school
Don't worry about leaving the pet at home
Helps you determine if an alarm is real or not
Play recording from smartphone to determine if the alarm is real or not
Got existing alarm that sent false alarms? Extend it with Alarmhandler to validate the alarms
No more going home on a false alarm
Possibility to e-mail recordings to yourself for safe keeping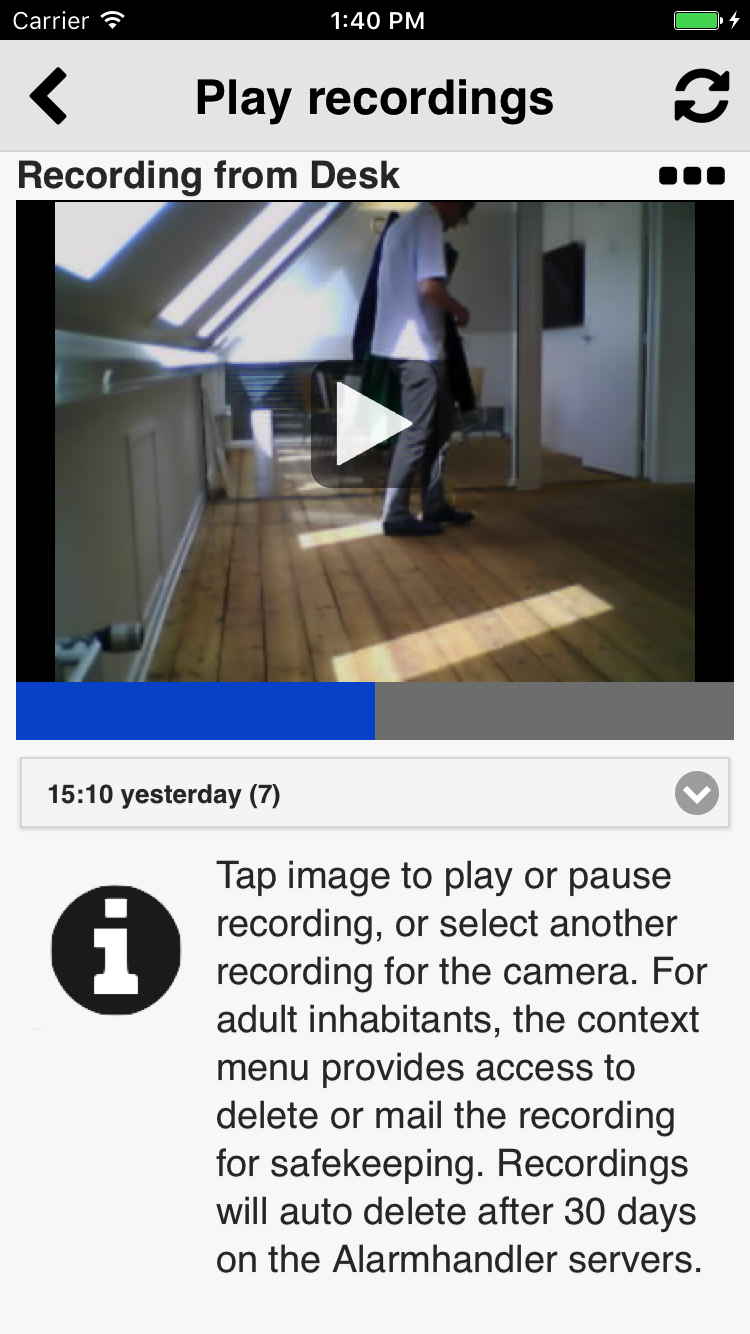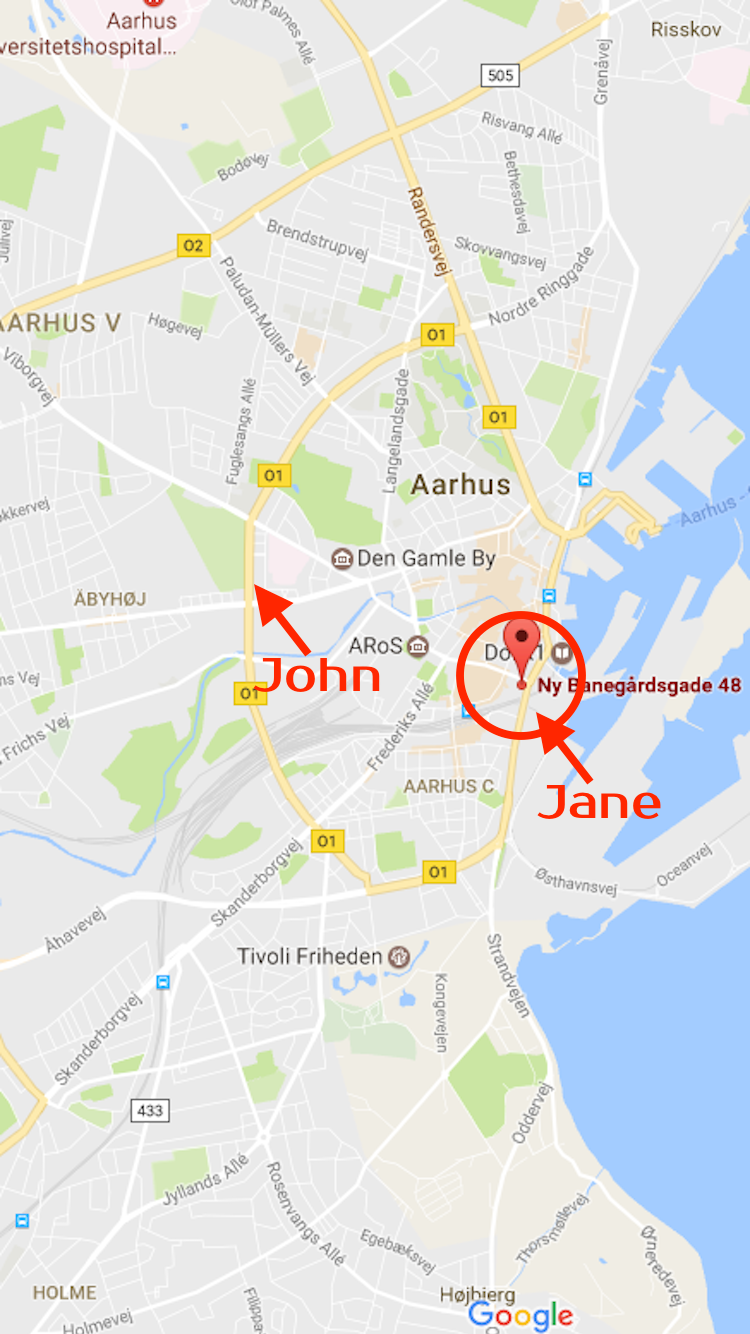 Automatic on/off using geofencing
Stores a virtual fence 100m from your estate on the phone
When crossing the fence, the app briefly awakens and makes a short and energy-efficent call to the Alarmhandler servers
Based on how many persons are inside and outside the fence, the servers switch camera surveillance on or off
Never forget to turn on your alarm again!
Safely respond to an event
Follow built-in best practice guideline for handling break-in or fire
Comment field to document how situation was handled
Everything recorded in timestamped log that cannot be altered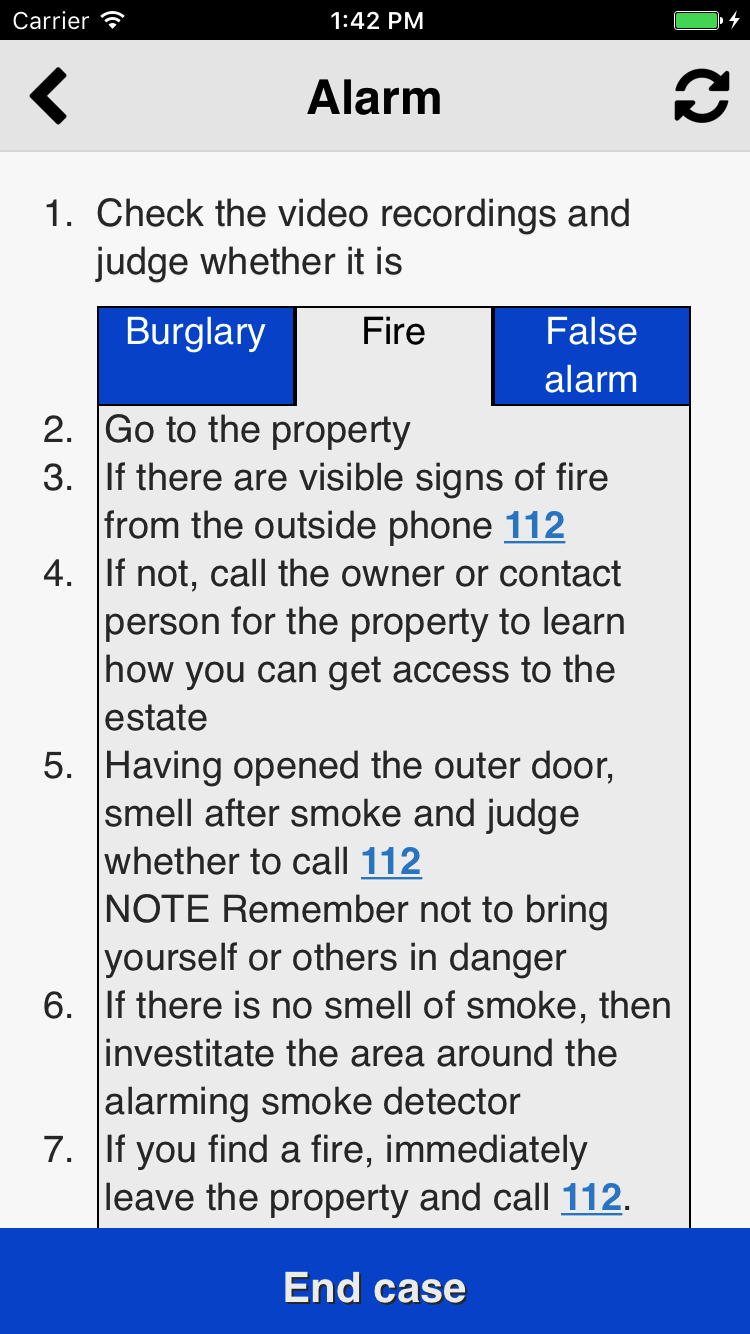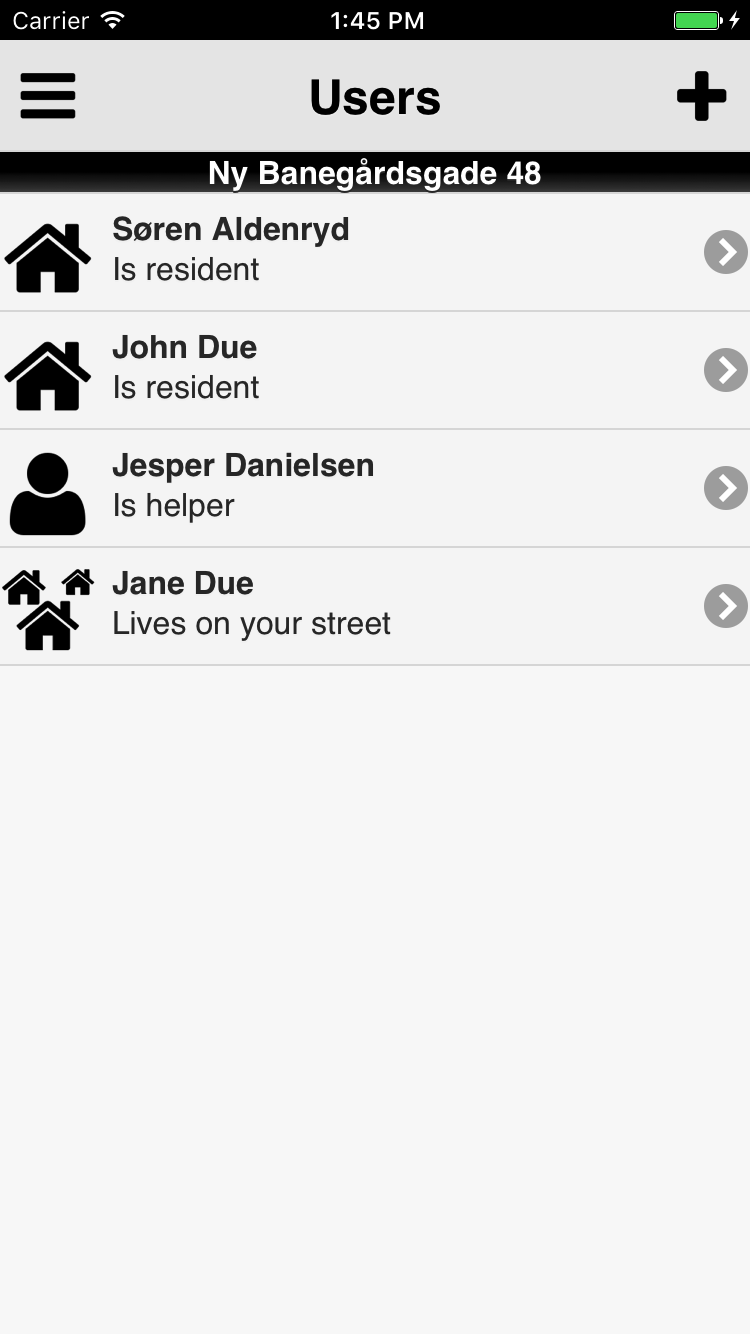 Form a neighbourhood watch group
Offer your assistance as a responder for others on the street
Invite persons offering their help in the system, or anyone else by e-mail
Your network only consists of persons YOU invite – and that accept your invite
Dial anyone in the group to coordinate straight from the app
Here's just some of the nice things that our users say:
"A solid working solution which is really affordable" — Nis W
"Had a breakin in the neighbourhood. With Alarmhandler we know all is well at home." — Bo L
"Moved into a new house and needed an alarm. Alarmhandler does the job well." — Morten R
To learn more, visit our BLOG and FAQ